5500 Newburg Road, Rockford, IL
Service Time: 10 AM
Join us on Sundays at 10 AM. The sanctuary is located upstairs. Go downstairs for our children's ministry, Redemption City Kids. Check-in begins 15 minutes before service.
A typical church service includes corporate singing, reading the Bible, and preaching. Believers are welcome to take communion. Stay after service for light refreshments and to meet Pastor Matt.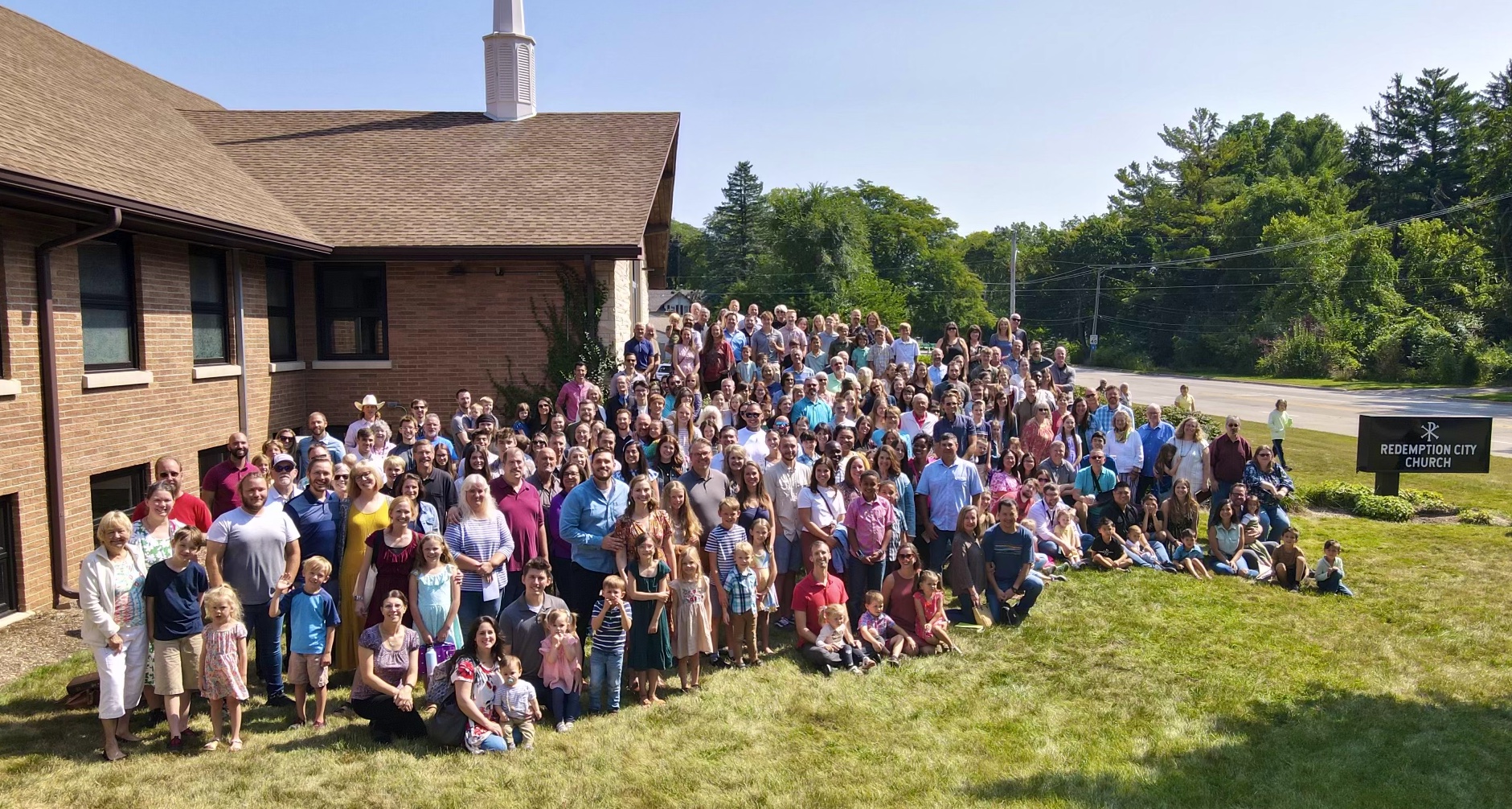 Redemption City Church is a church plant of Redeemer Church.
We launched on April 16, 2023 and began worship services at our new location on 5500 Newburg Rd. on September 10, 2023. Redemption City plans to be autonomous within the next year or two.
Senior Pastor Matt Joiner served as Associate Pastor of Kids as well as Life Groups and Missions at Redeemer Church for six and a half years. He has started the groundwork for a free Biblical Counseling Center that will reach the community. The training of counselors will continue at both churches.

RC Kids unites church and home in glorifying God through the fulfillment of the Great Commission.
On Sundays, we care for infants and toddlers during service time. Preschoolers and elementary kids through 5th Grade enjoy biblical teaching in a fun and age-appropriate environment.
For the home, RC Kids and the Parenting Ministry resources parents to show their kids the beauty of God's character and plan.
When you arrive at Redemption City Church come in the east entrance (the door with the awning) and head down the stairs-that's where the fun is! Everyone needs to be checked in before parents can leave. If you are a regular attender or have joined us before, you can use self check-in stations near our Welcome Desk. Then, our volunteers can help you find your child's classroom.
If this is your first time visiting with us, welcome! We are so happy you're here! You can go to the main Redemption City Kids Welcome Desk to check in your child for the first time and be directed to the correct classrooms. On a Sunday morning you can expect your children, infants-5th grade, to be cared for, played with, prayed for. We value teaching children how to worship through song and the Word of the Lord in age-appropriate ways.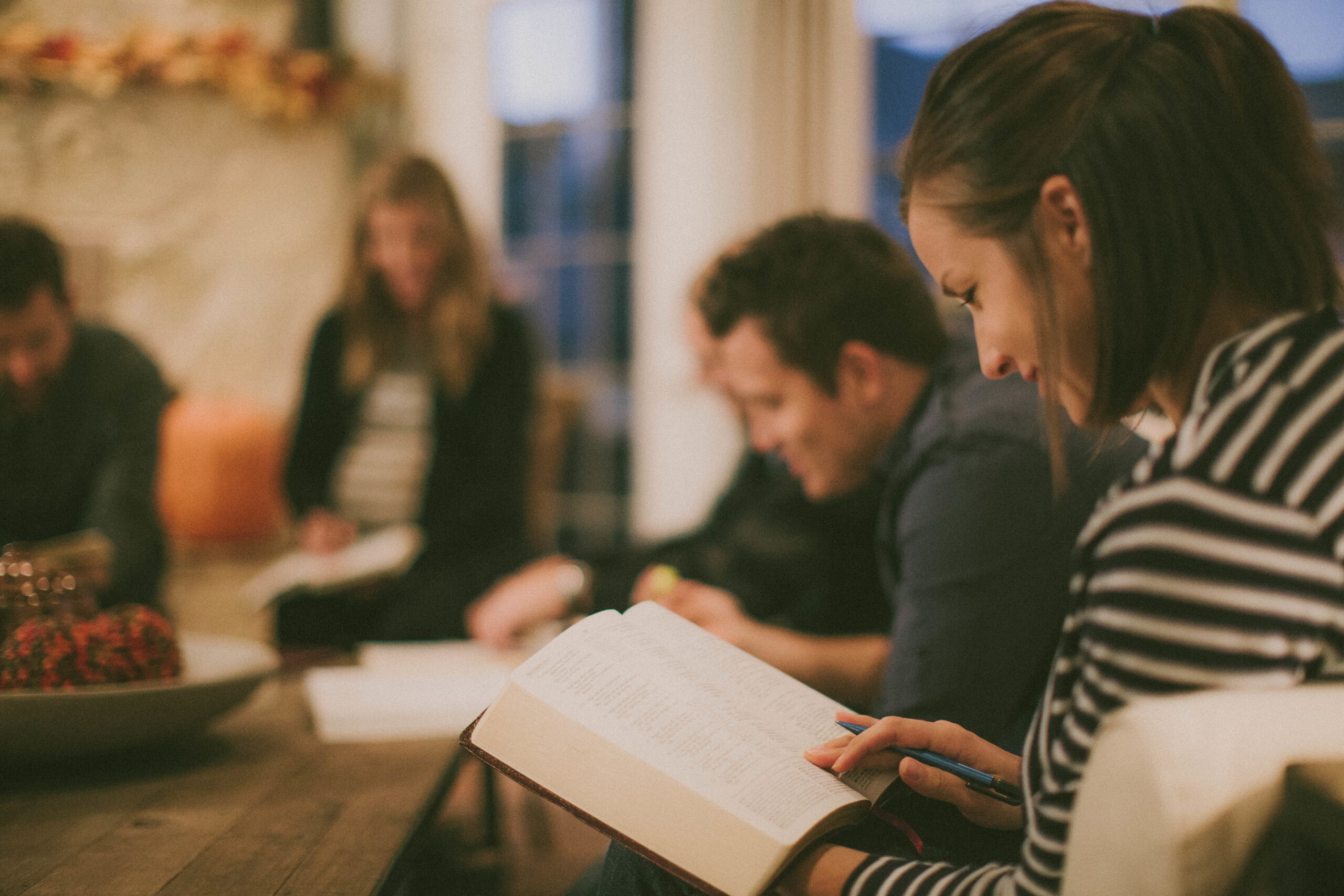 Life Groups are an ideal, smaller context for pursuing spiritual growth with other believers through study of God's Word, accountability, and prayer. Our Life Group ministry season runs from September-May.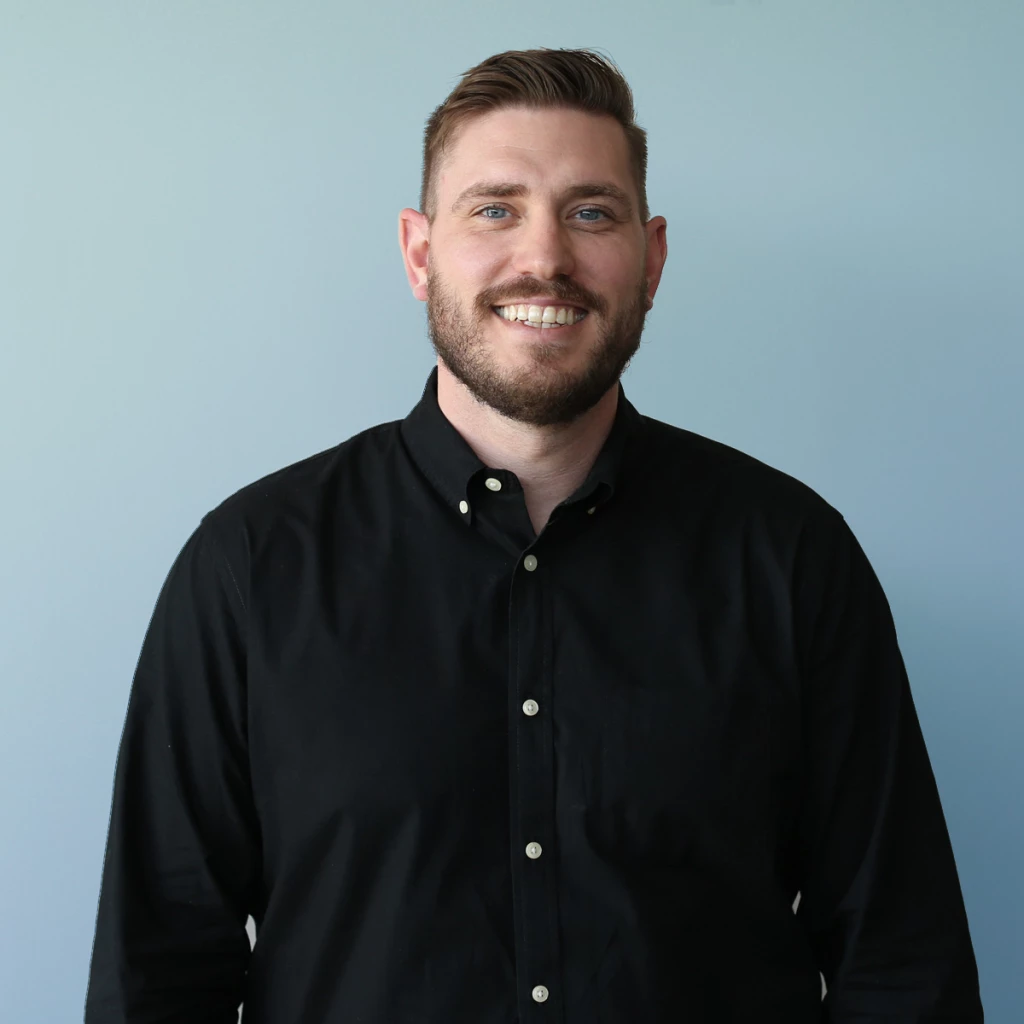 Matt Joiner
Senior Pastor
Read Bio
Matt Joiner became the Planting Pastor at Redemption City Church in April of 2023. Originally from Channahon, IL, he grew up in church but did not become a Christian until he was 20 years old. Shortly after Matt began following Christ, he felt God calling him to full-time ministry. In 2007 Matt moved to Louisville, KY, where he attended Southern Baptist Theological Seminary, receiving his Master of Divinity in Christian Ministries. While at Southern, Matt became the Student Pastor at a local church and served in that role for 9 ½ years. During his second year at Southern, he married the love of his life, Erin. Matt and Erin have two daughters, Ezra Mae and Ivy Louise, who are an absolute joy and blessing. Matt became the Associate Pastor at Redeemer Church Rockford in 2017. He developed several ministries at Redeemer Rockford, including the Children and Family Ministry, Life Group Ministry, Overseas Missions, and Biblical Soul Care Ministry. Matt is working on getting his Doctor of Educational Ministry (D.Ed.Min.) at Southern Seminary in Biblical Counseling.
Matt is passionate about the church of Jesus Christ. He desires to see every Christian do their part for the Great Commission by sharing their faith and making disciples of Jesus Christ for the glory of God.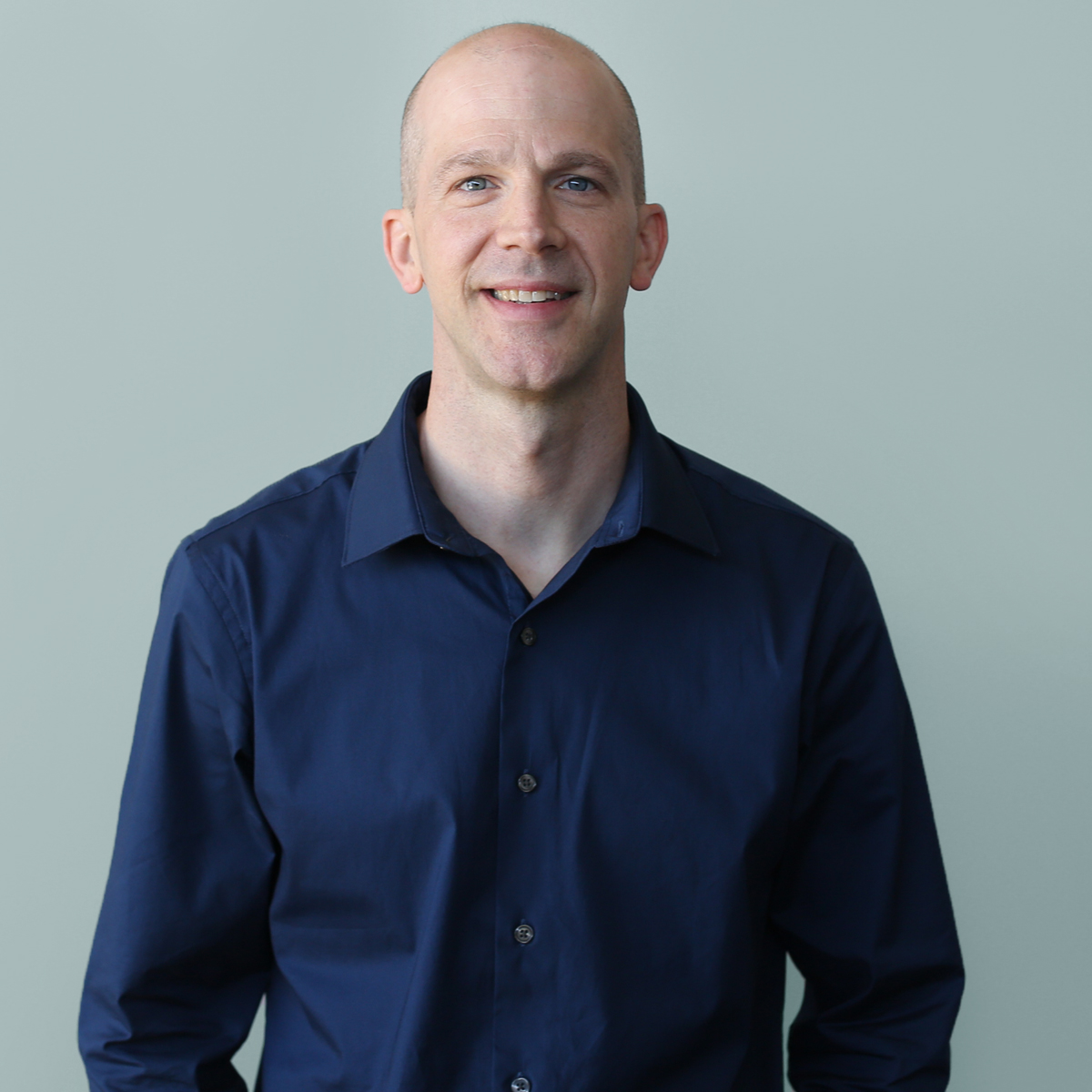 Read Bio
Darin and his wife, Sarah, were married in May of 2000 and moved to Belvidere in August that same year.  Coming to Redeemer in 2011, both serve in Redeemer Kids and as Life Group leaders. The Lord has blessed them with 4 children: Alexandria, Gabriella, Eliana, and Dane.  Darin is employed by the Belvidere School District as a middle school behavior interventionist, and Sarah is an amazing home-school mom. They love to spend time with each other (even after remodeling their home for the past 18-and still counting-years!) and their kids.  Darin also enjoys running, especially with his children.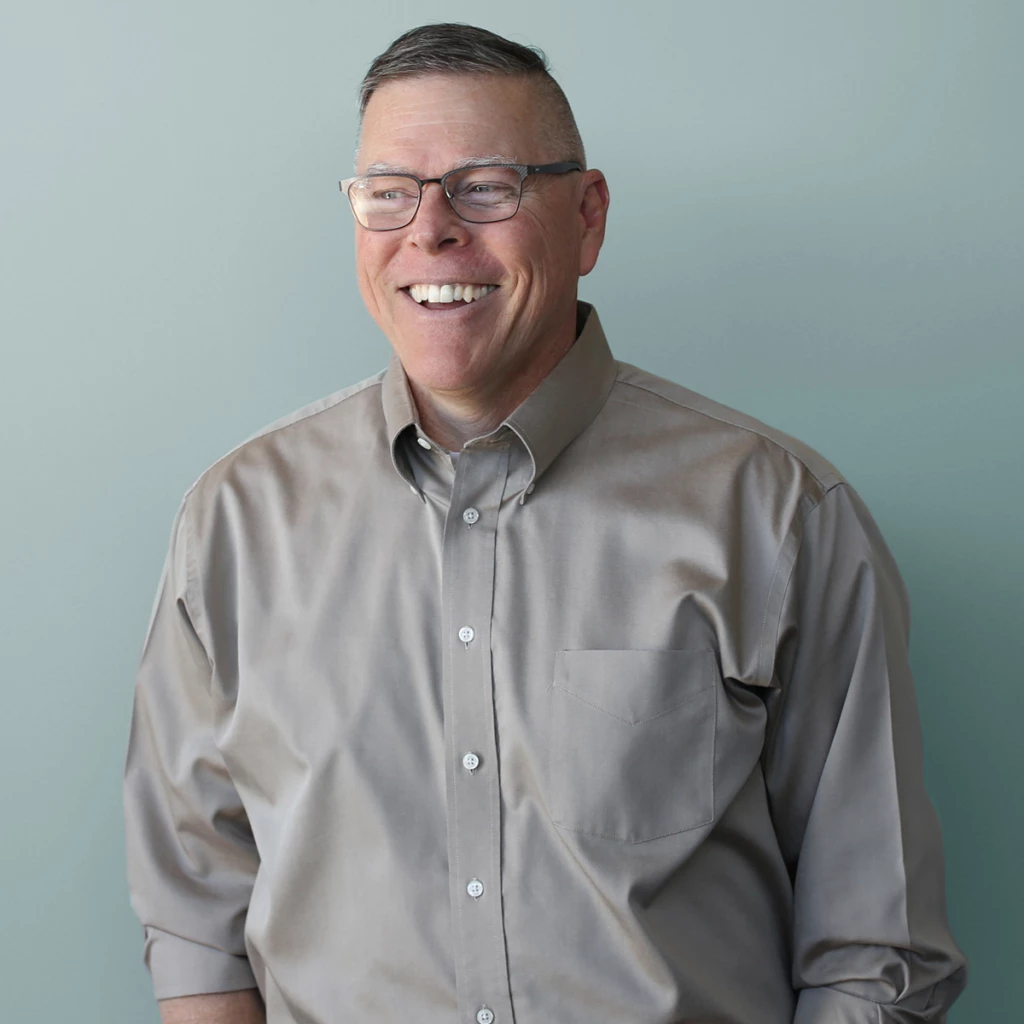 Read Bio
Pad and Melody started attending Redeemer in August of 2012.  They got involved with the Biblical Soul Care ministry, Men's Ministry, and Women's Ministry right away.  Melody attended and then partnered in leading Wife of Noble Character studies (WoNC).  Pad is now and elder and leads our Men's Ministry.  Pad and Melody met in Las Vegas and were married there.  They have three kids and a growing number of grandkids.
Both are committed to encouraging and discipling other believers through the ministries of the Church.  They enjoy hosting friends and family in their home.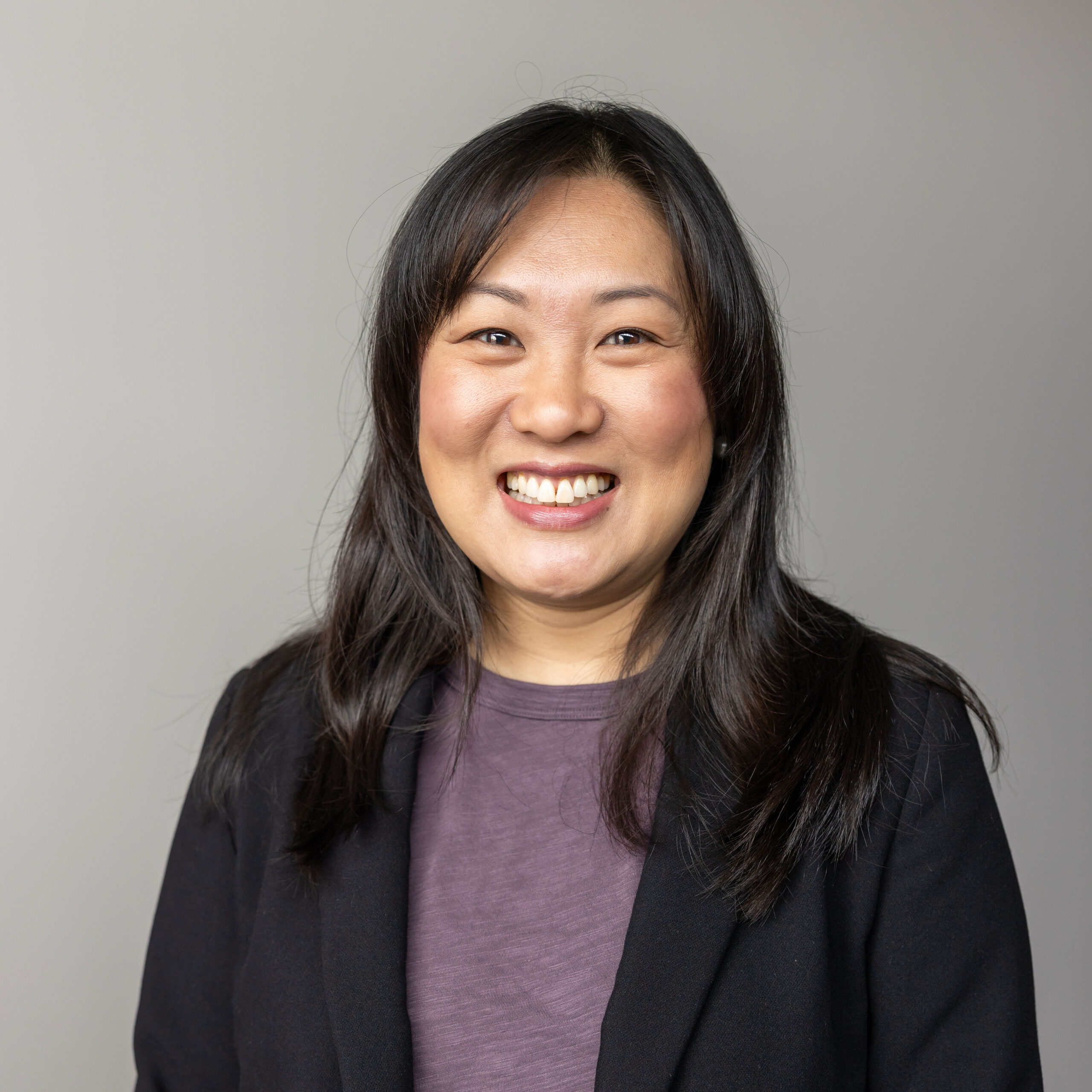 June Jones
Director of Operations
Read Bio
June and her husband Chris started attending Redeemer Church in 2008. In 2017, she joined Redeemer's staff as the children's ministry coordinator. Since then, she also has served as ministry assistant, and is currently Director of Church Operations for Redemption City Church. She utilizes her gifts to keep the church functioning well, knowing it is the Lord who will cultivate growth.  
June holds a Master of Arts in Theology from Gordon-Conwell Theological Seminary, where she met Chris. They have two children, Calvin and Isabel, who are growing in their understanding and wisdom in the Lord. June loves spending time in museums, visiting new cities, dreaming of travel in Europe, and having deep conversations with friends and family.  
Tim Griesbach
Worship Leader
Read Bio
Tim was born and raised in Rockford, IL. From a young age, he enjoyed serving in ministry with kids and youth, which grew into a passion for pastoring and preaching. In 2009, he married Kristi, and the two of them have enjoyed learning how to follow Jesus together. After saying "yes" to a move to Colorado in 2011, the couple started an adventure that ranged from managing a Jimmy Johns to pastoring a campus for a large Denver church.  
 
In 2022, they made the decision to move closer to their families in Rockford. It was in April of that year that they were drawn to the encouragement and refreshment of Redeemer Church.   
Tim has been leading worship and tech for Redemption City Church since its soft launch in April 2023. Few things bring him more joy than leading a group of people to serve the church and helping others love Jesus with all their hearts. He is excited to use his God given gifts to help this new congregation thrive.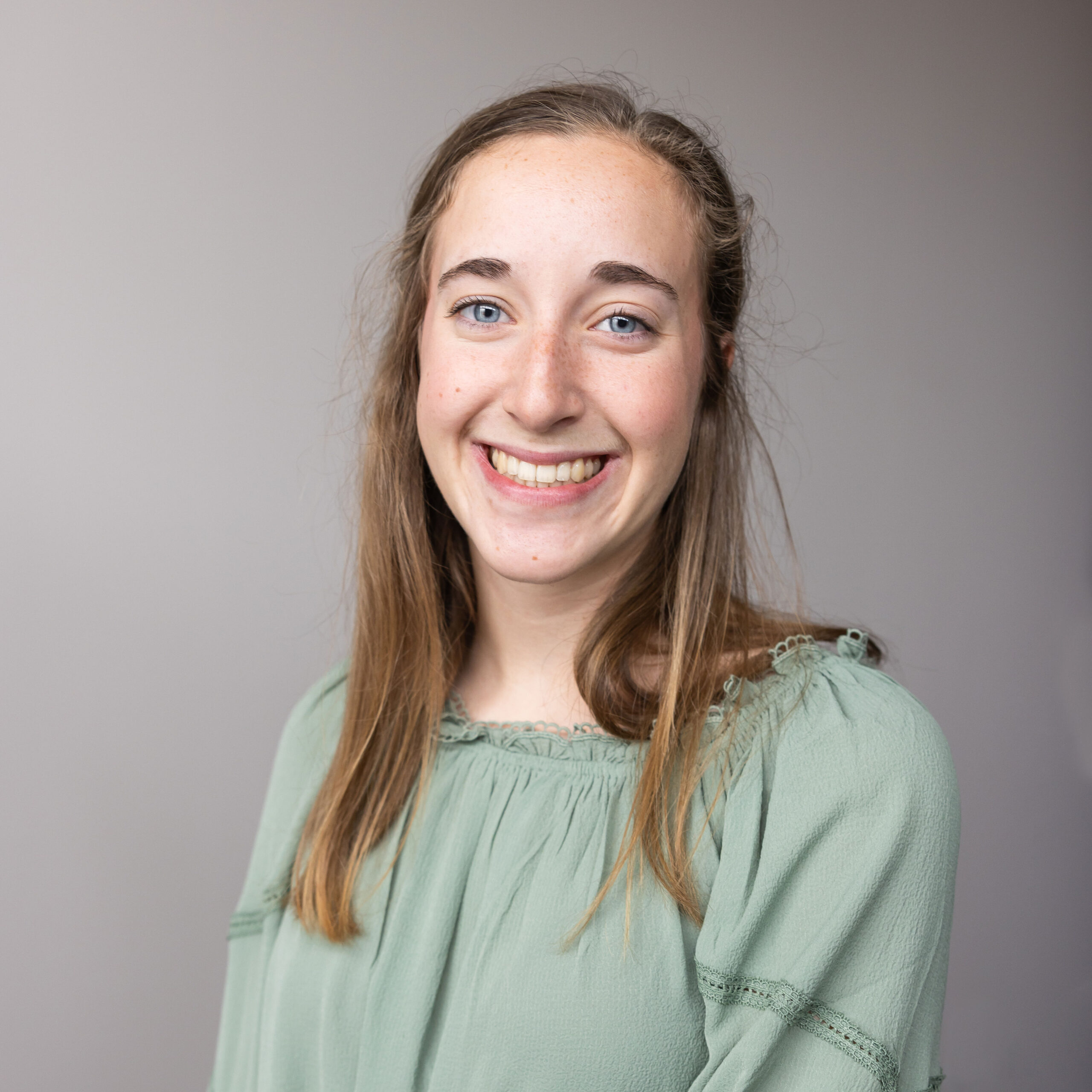 Mackenzie Swader
Kids Coordinator
Read Bio
The Lord saved Mackenzie in 2019, and then placed in her a love for Him and deep desire to glorify Him through her life. She stepped into the Kids Coordinator position in April 2023, at the start of Redemption City Church. Through preparing lessons, managing volunteers, and overseeing Kid's Service, her prayer is that Redemption's children will find their delight and hope in Christ alone. She is passionate about cultivating environments where children are taught Truth both through teaching at church and parent discipleship at home.  
In her free time, you can find her outside enjoying the sun, studying as she pursues her degree in education, or planning her October 2023 wedding to her middle school sweetheart, Simeon. We send out weekly emails to communicate everything happening at Redemption City Church.

myRedeemer is our online portal for giving, events and church directory.

There are many opportunities to serve at Redemption City Church. View our Life Groups page to learn about available groups, times and locations.